Providing respiratory equipment is not enough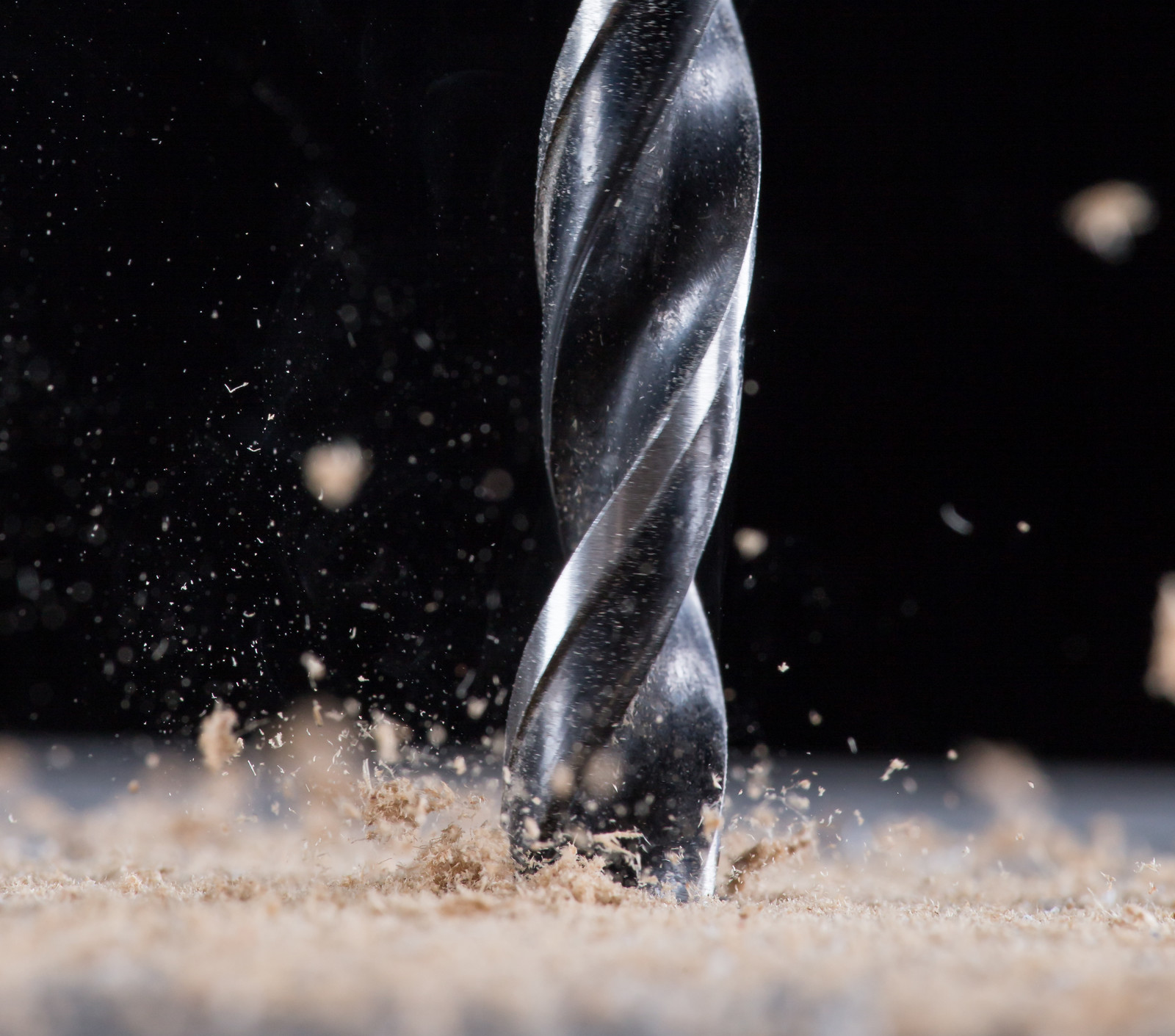 Breathing in harmful airborne particles can cause serious health issues, often not discovered until later in life. From asthma, to life threatening conditions such as asbestosis, it's a critical safety issue to get right.
You may think that simply providing RPE (Respiratory Protective Equipment) fulfills the duty of care for employees, but it doesn't.
The provision of equipment doesn't guarantee the employee will see the value in using it (for those 'quick' jobs), that it will be used in the right way or even that it fits well enough to provide protection.
Everyone's face is different, in size and shape. Even significant dental work or changes in weight can affect this. If the fitting of safety masks is not tested with each applicable employee and a suitable seal is not being achieved, quite simply the equipment will not be able to do its job. This puts your workforce at risk.
All you need to do is book a face fit test with us for your employees who use respiratory equipment. We will bring the relevant equipment to perform a quick, simple test with each person, to confirm suitability and recommend any changes needed. In addition to ensuring the equipment is correct, it also serves as a reminder to employees of the importance of using it.
Want to discuss or find out more?
Call to book your free 45 minute discovery, which can be conducted over the phone or via video call. At this point we can check suitability for your business and arrange an onsite inspection if required.