What are your responsibilities as the employer?
Your responsibilities will differ, depending upon the type of business you manage. By working with an experienced Health and Safety Advisor, you'll ensure that all the necessary requirements are being covered, to prevent financial penalties, prevent loss of customers and to keep your workforce safe.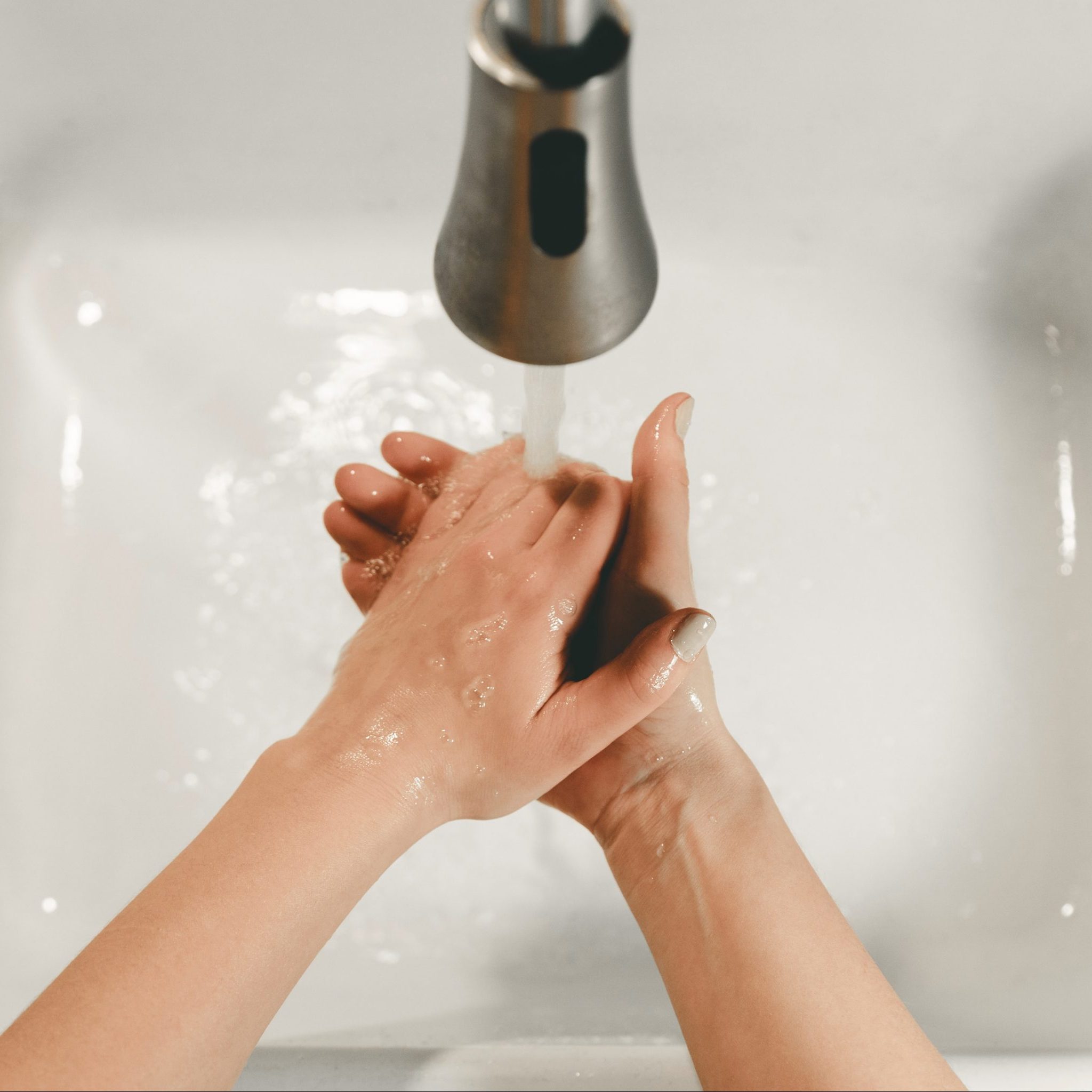 What's the cost of not taking COVID-19 seriously?
If not taken seriously, COVID-19 can be life-changing for your employees and their families. It's essential your business continues to operate in the safest way possible to minimise the risk of infection across your workforce. COVID-19 and it's associated viruses is something that will probably never disappear completely, so action must be taken now to control it within your business.
Throughout the pandemic, personal opinions and attitudes to the level of risk involved have varied. By having a clear set of guidelines and procedures in place, employees will feel more comfortable coming to work, which will reduce absenteeism and improve employee satisfaction. In some cases, businesses who don't have safety procedures in place are likely to lose key staff members to competitors who do. When life or death situations are at stake, particularly for those with underlying health conditions, the loss of valuable employees is a real risk, leading to recruitment, training and other business restructuring costs.
Your business could be further affected financially through incurring financial penalties imposed by the government for not complying with the rules. Depending upon the sector your business is in, fines of up to £10,000 are a reality for ignoring or not being aware of your responsibilities in following government guidelines.
And, what would be the cost if a customer saw that your business wasn't taking COVID-19 seriously? In addition to them feeling uncomfortable about using you, this could bring your professional standards into question, or cause concerns about the sustainability of your business going forwards.
By asking a few key questions, we can quickly establish the COVID-19 health and safety requirements of your business and the actions needed to help keep everyone safe as reasonably practicable.
Our COVID-19 advice is provided by a fully qualified, trained, and experienced Health and Safety Advisor. We keep up to date with the latest fast moving guidance from Government and use this along with our own practical risk based approaches to help you.
Some of the areas we would consider include the following:
COVID-19 risk assessment
Additional procedures required for your business and industry
Updates to your Health & Safety Policy
Assistance regarding safety measures for your premises and operations
Regular testing for infection control
Advice and procedures on how to manage symptomatic employees
Procedures for managing COVID-19 related illness
Remote working policies and risk assessments
COVID-19 Statement for your website
Want to discuss or find out more?
Call to book your free 45 minute discovery, which can be conducted over the phone or via video call. At this point we can check suitability for your business and arrange an onsite inspection if required.