Who is Willsmer Consulting?
Named after the location where it all started in 2010, Willsmer Consulting Ltd is owned by Rob Hughes, who has worked in the health and safety industry since 2002.
Rob's high attention to detail and love of reading regulations makes him perfect for delivering practical health and safety advice to businesses and organisations. Over the years he's collected a library of more than 4,000 information files in his library, diligently indexed for quick reference.
It's these facts that enable Rob to provide highly personalised information and guidance for his clients, ensuring that they don't have to spend time reading and trying to make practical sense of endless policies and documentation.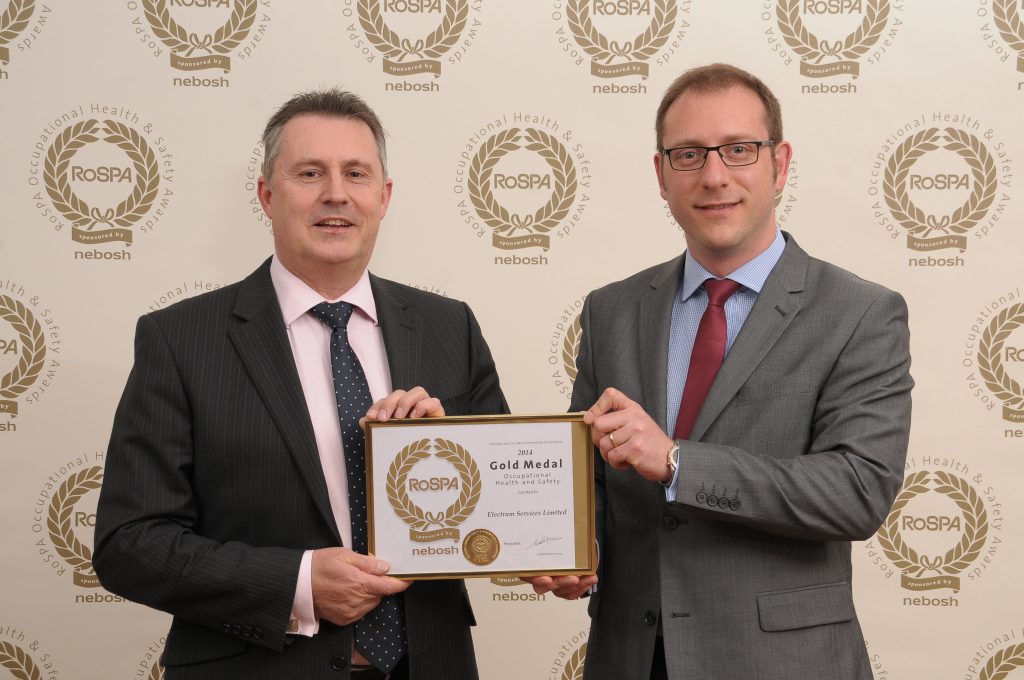 We don't sternly stand over you, shaking our heads and ticking boxes. Instead, we are your friendly and approachable compliance allies.
If you feel that health and safety regulations are a huge burden and cause you stress, our advisors can help. We work hard with businesses to ease the burden. Using extensive knowledge and experience, we're able to advise sensible and practical solutions to address even the most complicated health and safety issues.
All of our consultants are accredited as Chartered Safety & Health Practitioners and are registered under the following schemes:
Health and Safety Executive's Voluntary Consultant Registration Scheme
Occupational Safety & Health Consultants Registration Scheme
Want to discuss or find out more?
Call to book your free 45 minute discovery, which can be conducted over the phone or via video call. At this point we can check suitability for your business and arrange an onsite visit if required.