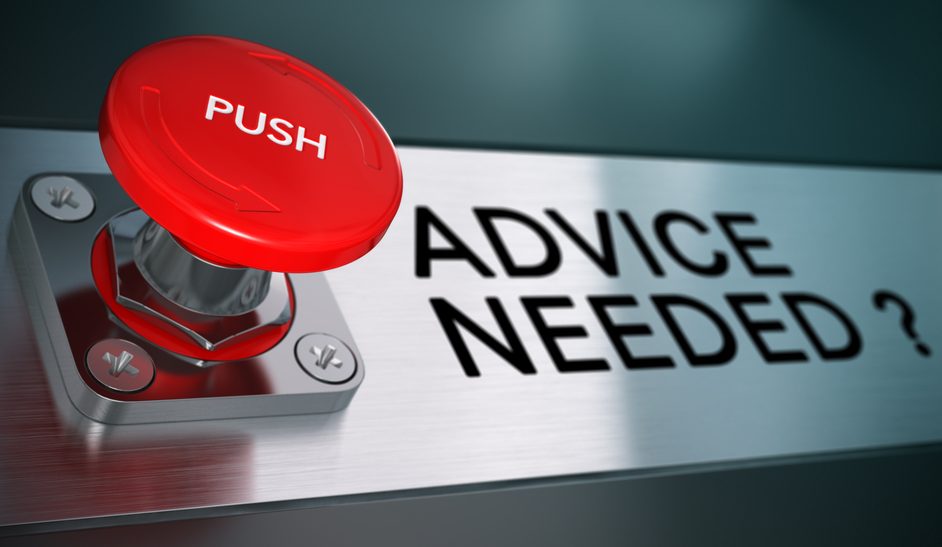 What's the cost of poor Health & Safety standards?
From 2019 to 2020, the HSE estimated over 38.8 million* working days were lost in Great Britain due to work-related ill health and non-fatal workplace injuries. And, from 2018 to 2019, the cost of workplace injury and ill health totalled £16.2 billion.*
Professional health and safety management reduces the risk of fines, improves attendance records and increases employee satisfaction.
Willsmer Consulting provides health and safety services for businesses and organisations with between 5 and 600 employees. This could include advice, a health and safety policy, fire risk assessments, equipment safety assessments, training and environmental audits.
Whether you're based in offices, factories, industrial units or a mix of all three, our advisors have the right experience to guide you to achieving a safe working environment for your employees.
Instead of just reeling off lists of problems for business owners and their workforce to deal with, the Willsmer team take great pride in helping clients to implement complicated changes by recommending the simplest, efficient and most cost effective ways possible.
Below are a small selection of businesses and organisations that we work with:
Air conditioning & ventilation
Building
Plumbing and heating
Electrical
Engineering
Manufacturing
Refrigeration
Printing
Retailers
Contractors
Public Sector
Warehousing
If your business type isn't above, don't worry, the list isn't exhaustive – there are just too many to mention. Just get in touch.
Want to discuss or find out more?
Call to book your free 45 minute discovery, which can be conducted over the phone or via video call. At this point we can check suitability for your business and arrange an onsite visit if required.