Working with the construction industry
If you're a business in the construction industry, you'll be all too aware of the additional risk of illness and injuries, which can result in life-changing disabilities, and in some cases fatalities. These incidents are normally caused through lack of communication, leading a poor understanding of individual health and safety responsibilities.
It's more important than ever for your company to set clear health and safety procedures and that you appoint the right people to plan and implement them. All construction workers have a legal duty to comply with the law, so making it clear what their responsibilities are is critical to achieving and maintaining a safe working environment.
Having had extensive experience in the construction industry, Willsmer Consulting already has a sound understanding of the pitfalls and complications that arise and will make regulation compliance a much easier goal to achieve.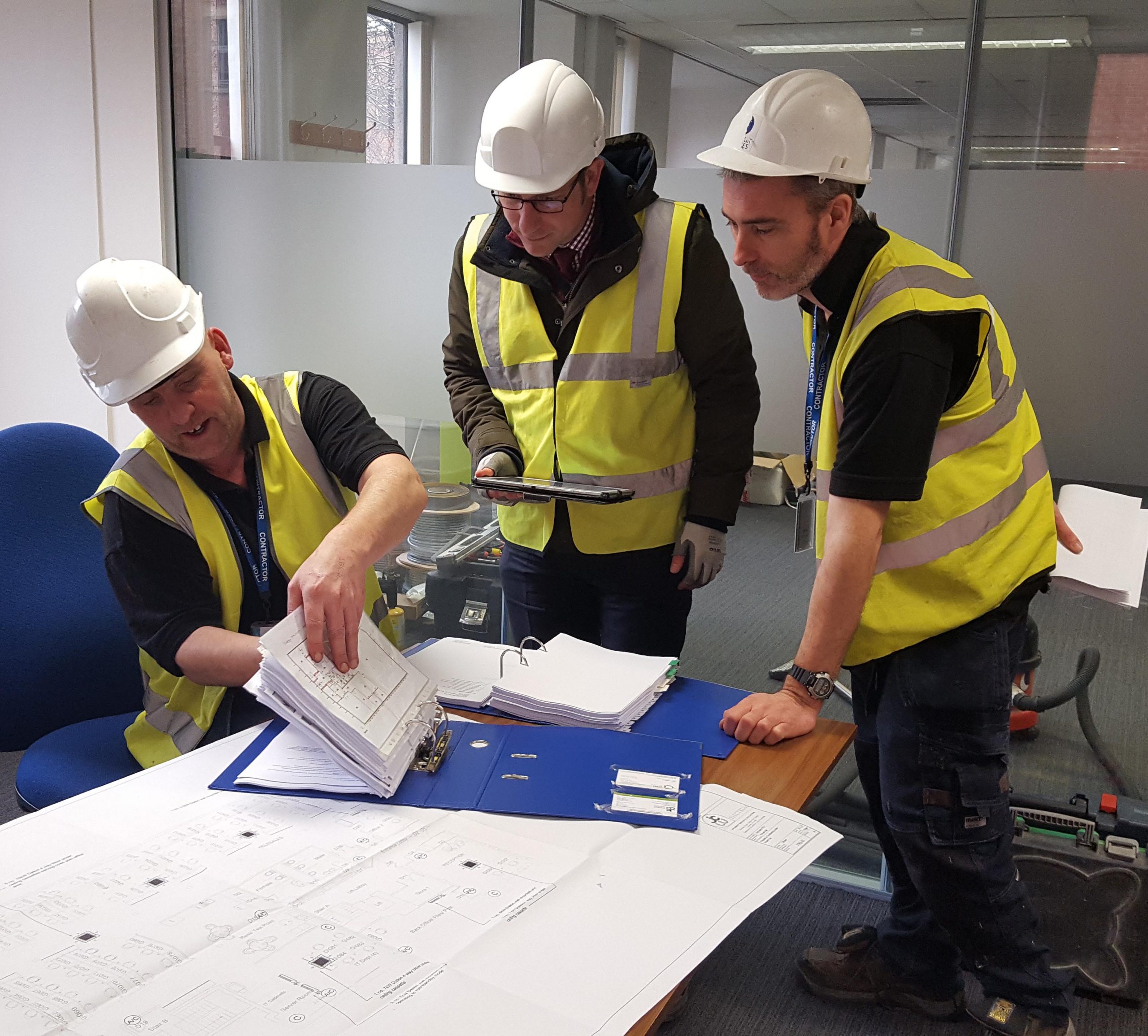 The Construction, Design and Management regulations apply to every construction project and ensure that everyone involved in construction projects carries out their role and duties as safely as possible. Adhering to them can be very complex and time consuming. The consultants at Willsmer will guide you and your team, from planning to successful implementation.
One of the important aspects of CDM is ensuring all of the duty holders recognise and understand their health and safety responsibilities on each construction project. Don't risk your clients misunderstanding their role in health and safety.
Willsmer Consulting can advise when the HSE must be notified and help you minimise risk on your construction project by ensuring the following is achieved by your duty holders:
Pre-construction health and safety carefully considered and planned by the project designers and principal designers;
A thorough construction phase plan prepared by principal contractors and on-site inductions conducted with visitors and workers to prevent accidents;
Work safety will be closely monitored by the contractors to protect the workers; and
By helping workers understand their responsibilities on-site, they'll report risks and co-operate with others on the project.
Want to discuss or find out more?
Call to book your free 45 minute discovery, which can be conducted over the phone or via video call. At this point we can check suitability for your business and arrange an onsite inspection if required.