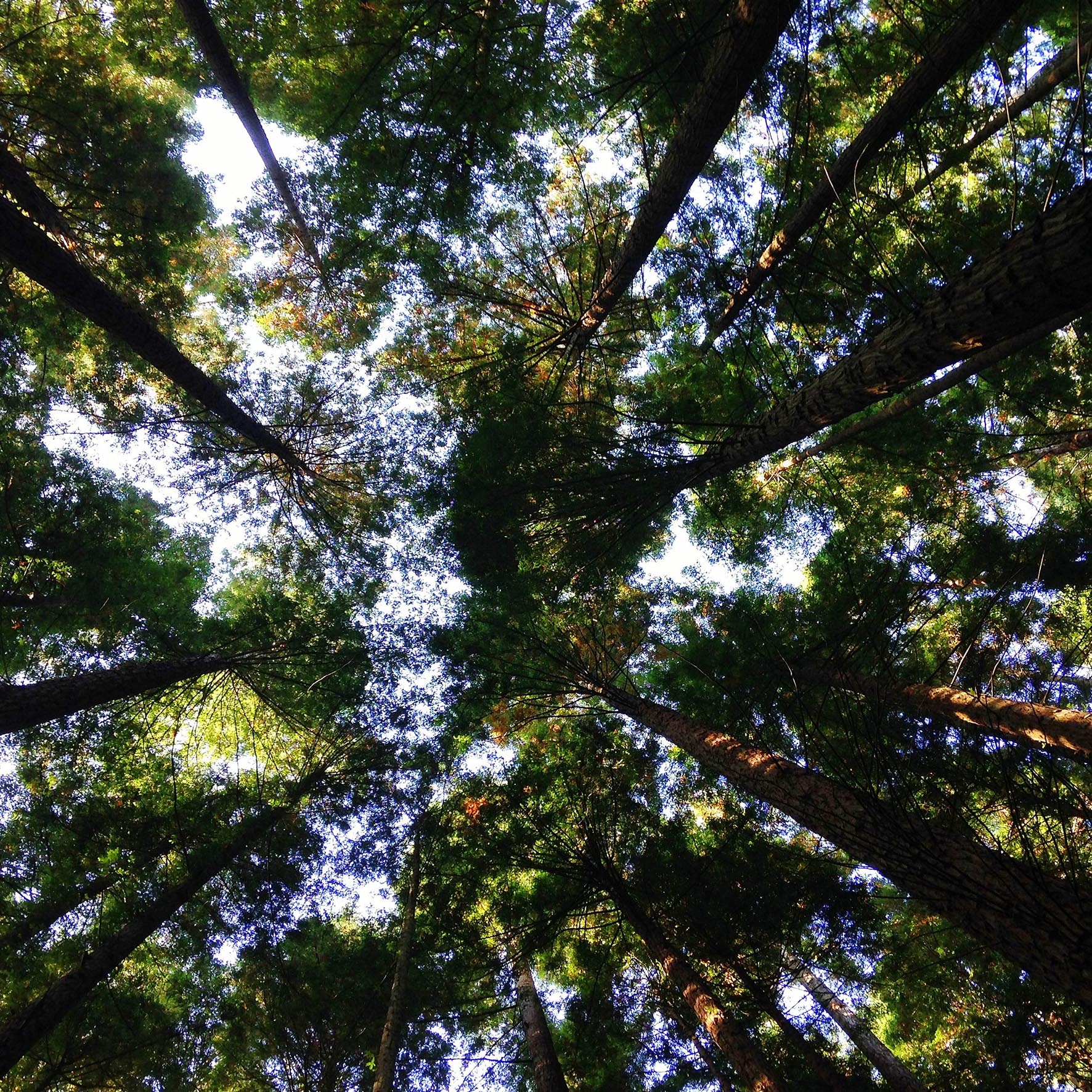 Aside from the moral obligation we're all feeling in modern day society to be cleaner and greener in the way in which we conduct our lives, there are reasons why it pays for you and your team to be more environmentally aware in your business.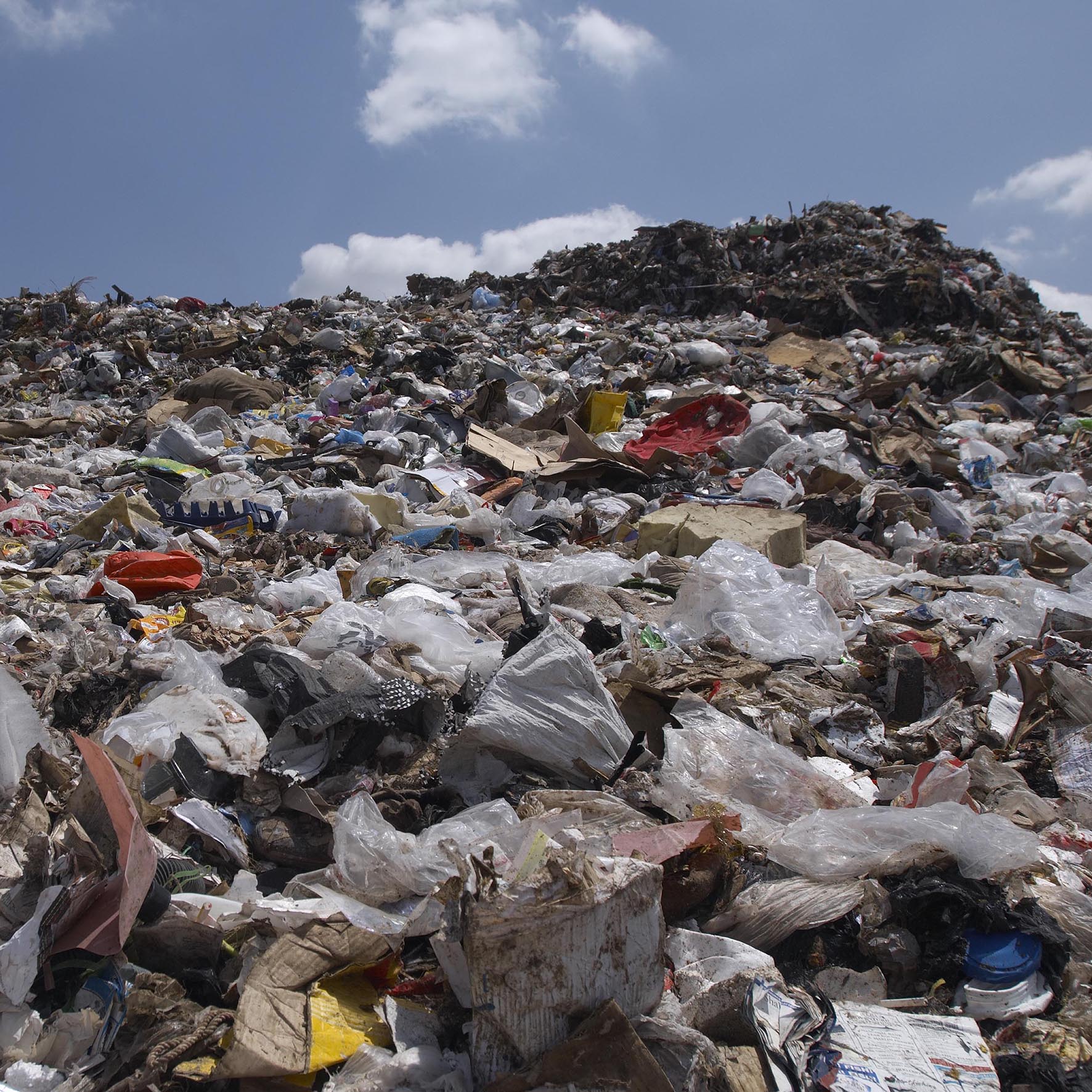 Sending waste to landfill is increasingly becoming more expensive, as well as damaging the environment. And, if your company is causing environmental damage through pollution, it will risk incurring a fine of several thousands of pounds, as well as the associated legal costs.
If your company is looking to work with large blue chip companies and the public sector, the chances are you'll go through a tendering process.
Most tenders now have a section that will ask about your environmental policy and accreditations. Your environmental attitude as a business and your credentials could be the difference between your success and failure of winning that tender, due to the increasing desire of larger companies to gain favour through working with greener suppliers and contractors.
Protecting the environment protects your business
In addition to the devastating financial penalties of causing damage to the environment, it puts business owners at risk of being disqualified as a director and even at risk of imprisonment.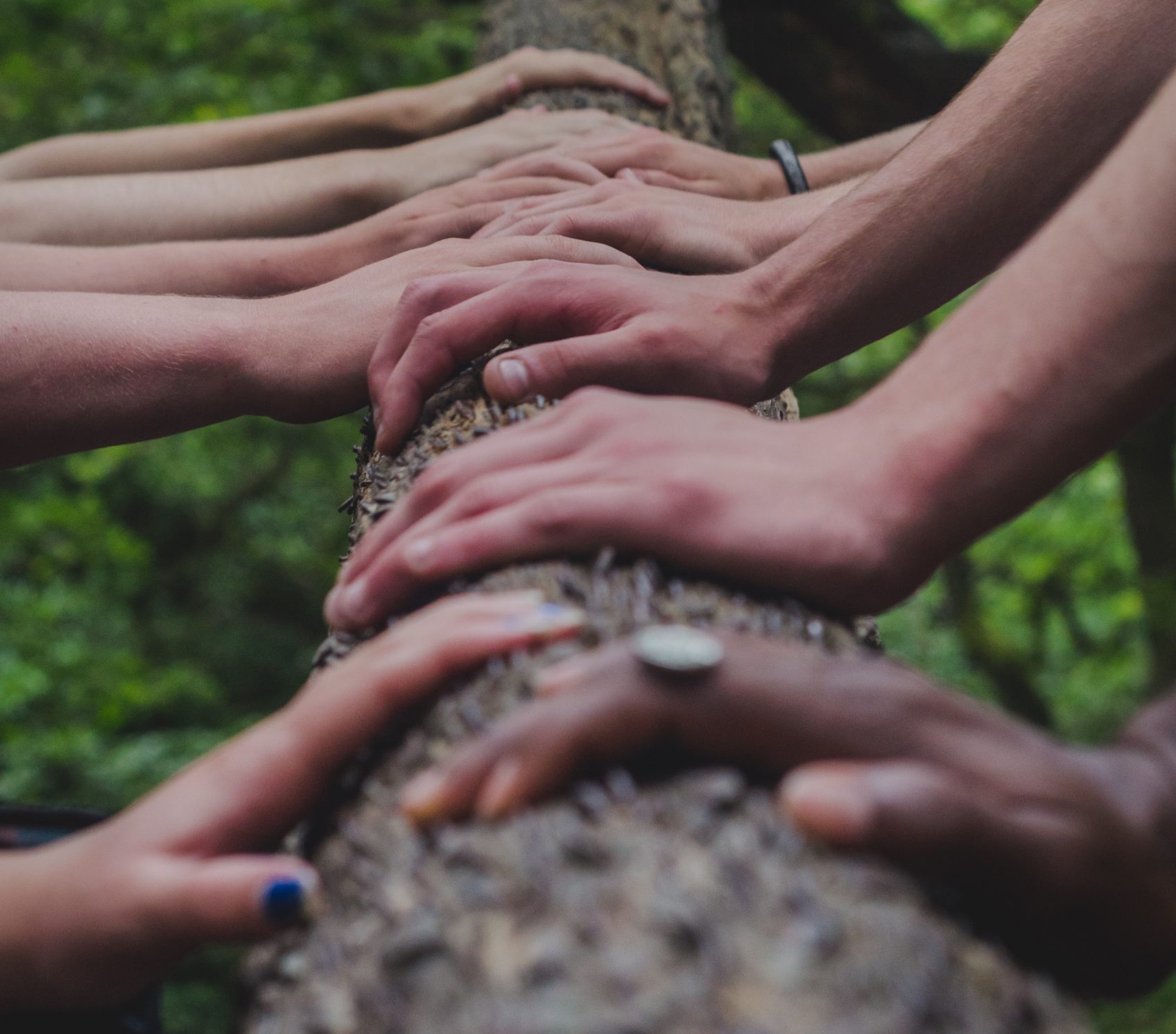 Doing the right thing makes most people feel good, particularly when it will affect the future of those who have children. By caring about the environment as a business, you give your workforce a common goal and display a high moral code, which will increase employee loyalty.
Solutions from Willsmer Consulting
Our advisors have a strong background in environmental management and can help you find practical solutions to reducing the negative impact your business has on the environment. And the cost of doing so may not be as high as you would think.
To become a more attractive contractor or supplier, we can help you implement the Environmental Management System that is accredited to ISO 14001. We can also calculate your carbon footprint and help you put in place a carbon management plan.
Want to discuss or find out more?
Call to book your free 45 minute discovery, which can be conducted over the phone or via video call. At this point we can check suitability for your business and arrange an onsite inspection if required.